Product Description
Train at home with the most powerful and resilient treadmill on the market. Enjoy the features of a professional treadmill
without leaving your home. All the features of the Touch&Fun technology will make you enjoy a new concept
of running.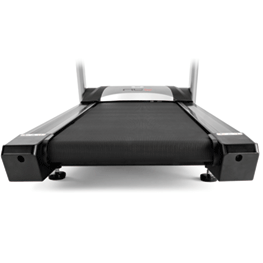 PROFESSIONAL STRUCTURE
Rigid chassis and running
surface of 155×55. Enjoy a
professional training.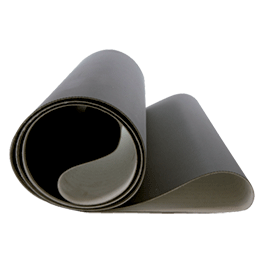 ORTHOPEDIC BELT
Increases underfoot comfort
minimizing the impact on the
foot.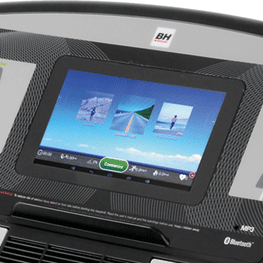 TOUCH&FUN TECHNOLOGY
Increase the fun during your
workouts with the connectivity
and special features: internet,
TV, videos, etc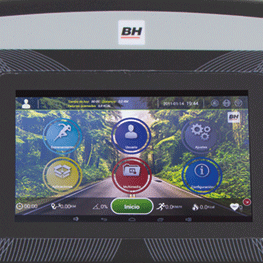 FULLY CUSTOMIZED
SOFTWARE
Enjoy a fully customized
software, with the capability
to adapt the best training
programs and apps through a
TFT touchscreen.